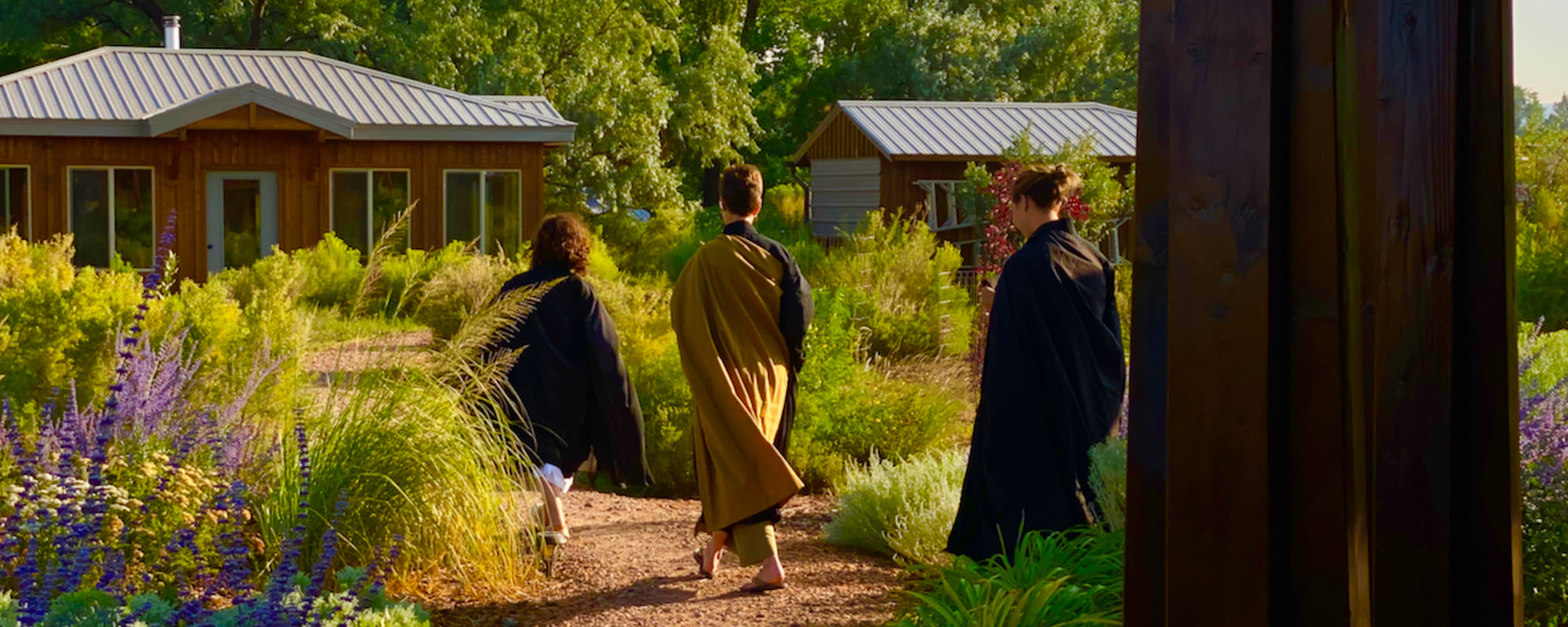 Two Arrows Zen is a Corporation governed by bylaws established in 2007, and directed by a Board of Directors. The Directors establish and oversee all matters and questions of policy on behalf of the Corporation. They do not receive compensation for their service on the Board. Two Arrows Zen is registered as a 501(c)(3) public charity under the US tax code EIN 26-1477103. We are listed in Guidestar.
Michael D. Zimmerman is a partner in Utah's appellate law firm, Zimmerman Booher, which was founded in August of 2011. Michael served as a Justice of the Utah Supreme Court from 1984 to 2000, and as Chief Justice from 1994 to 1998. He has received a number of awards, including Appellate Judge of the Year and Distinguished Service Awards from the Utah State Bar, the Peter W. Billings AAA Outstanding Dispute Resolution Service Award, the inaugural Excellence in Ethics Award from Utah Valley University, and an Honorary Doctor of Laws from the University of Utah in 2001.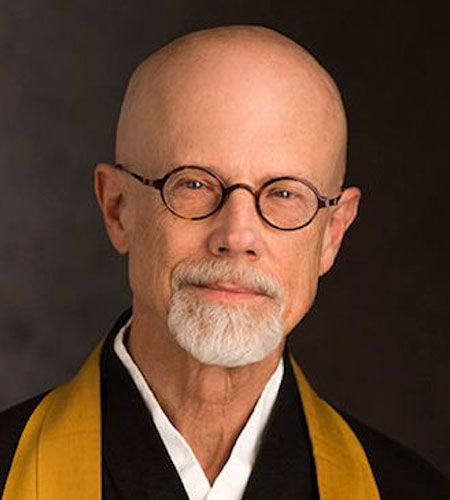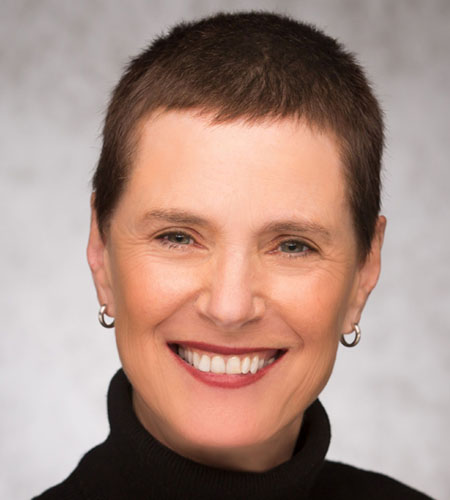 Diane Musho Hamilton is an award-winning mediator, and a transmitted teacher of Zen meditation. Diane served as the Director of Dispute Resolution for the Utah Judiciary from 1994 - 1999, mediating many kinds of matters from simple neighborhood disputes to complex, multi-party negotiations. She began working with Ken Wilber and the Integral Institute in 2004, and for fifteen years has held transformative workshops for many people interested in their own development.
Nathan Dorsey is a litigation and trial attorney and a partner at Dewsnup King Olsen Worel Havas Mortensen. He is devoted to assisting individuals and families whose lives have been irreparably harmed due to catastrophic injuries and wrongful deaths. His practice is specialized in the areas of medical malpractice, product liability, and catastrophic accidents. Nate is a native of Utah and currently resides in Bountiful, Utah.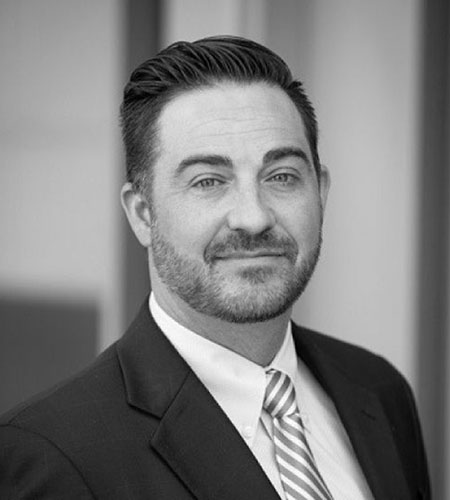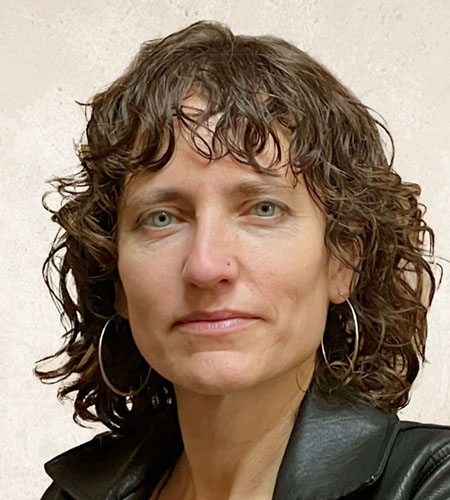 Lisa Gibson is a transformational coach, Integral facilitator, and system change consultant. She works with diverse clients on a range of issues, from leadership development to multi-stakeholder processes. She has over twenty-five years of experience in social justice work from Canada to Nepal to Nigeria. Her bachelor's degree is in Social Work, and her Masters is in Gender Development.
Nina Nisar is a relationship and leadership coach, dedicated to empowering individuals to grow in work, life and love. She is a certified Integral Facilitator and Integral Coach, offering guidance and perspective to support more clarified presence in conflict, more authentic presence in relationships, and richer inner integration from which to lead others.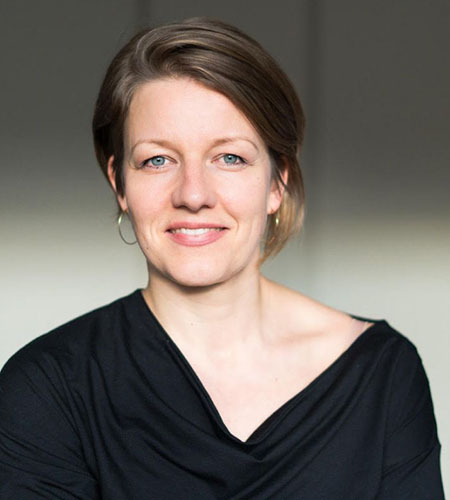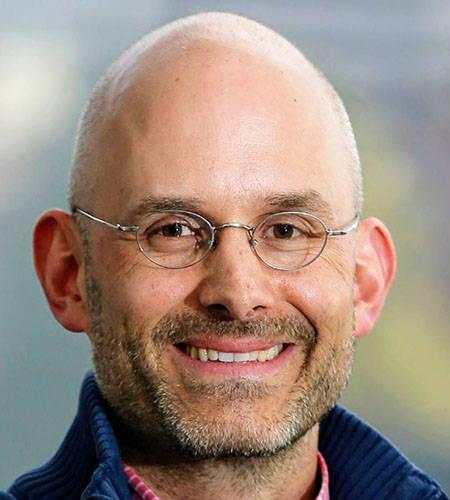 Alex Streubel lives and works in Bogota, Colombia. His early training and career were in engineering and business. Not long after he finished his MBA while on his first meditation retreat, he had a powerful experience of liberation. This eventually led him to study Zen meditation and to transition his professional life into the realm of human development. Now he supports changemakers, activists, leaders, and organizations to strengthen their lives and cultures through mindfulness training.
SALT LAKE CITY, UTAH & RIO DE JANEIRO
Gabriel Wilson is an Integral facilitator, leadership advisor, and co-author of Compassionate Conversations. He grew up in New York City and in Rio de Janeiro. Through Stanford's Masters program in Policy, Organization, and Leadership Studies (POLS) Gabe studied design thinking, adult developmental psychology, and leadership. Recently, he founded "Freedom and Fairness," a program devoted to helping individuals and groups enact greater freedom, fairness, and compassion.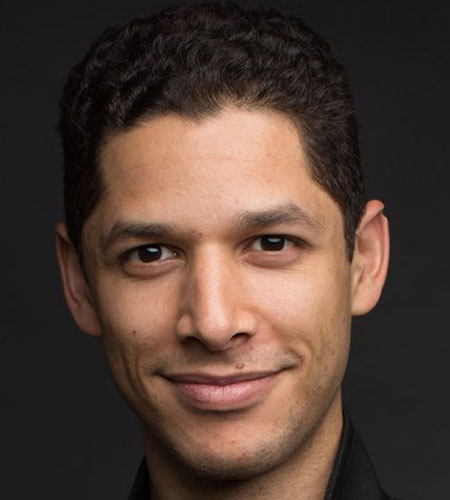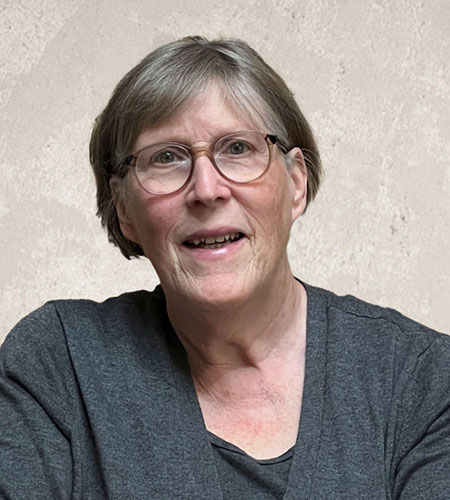 TEASDALE, UTAH
TAZ ADMINISTRATOR
Julia is the administrator for Two Arrows Zen and financial director for the Real LIFE Programs. She has been with Two Arrows Zen since 2012 where she has created the infrastructure to support retreats, online courses, workshops, and programs in Utah and at other locations throughout the world. Her early career was in social policy research and pharmaceutical marketing and development. She is a graduate of the Culinary Institute of America, and her delight is to feed people well, and to see that everything just works.
Ro lives in Mexico City, Mexico. His degree is in business, and he has experience in both transformational training and existential psychology. He worked as a client-partner for the Franklin Covey company in Latin America. In 2016, he came to the United States to devote himself to Zen practice. He is a certified coach, Integral Facilitator, Zen monk, and a member of the Two Arrows Zen administrative team.